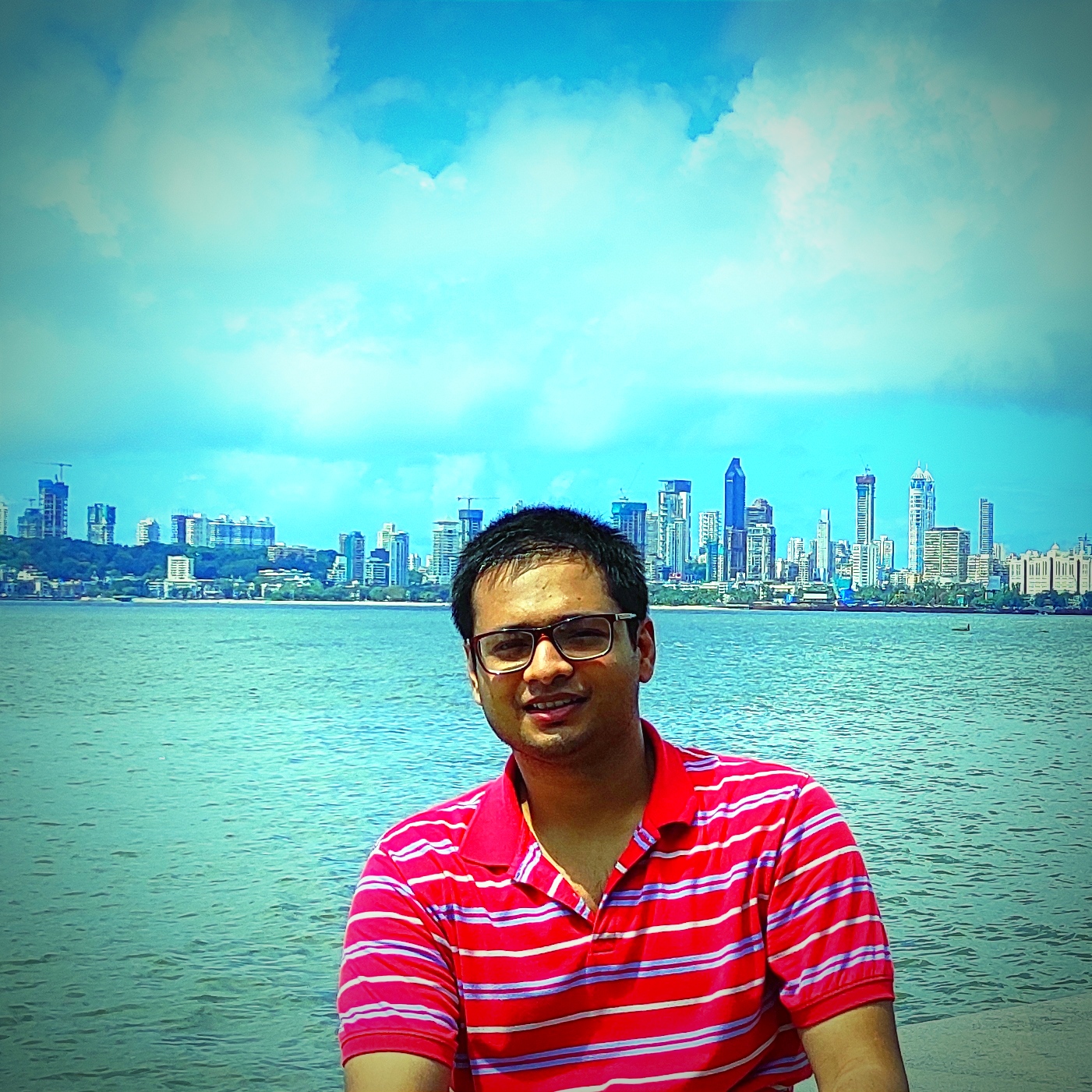 Jimut Bahan Pal
( জীমূত / जीमूत )
Ph.D. Candidate.
Room No.- SIC-401, 4th Floor, KRESIT Building.
Centre for Machine Intelligence and Data Science.
Indian Institute of Technology, Bombay.
Powai, Mumbai, Maharashtra - 400076.
I am a 1st year Ph.D. Student in C-MInDS at IIT Bombay and advised by Professor Suyash P. Awate. I have completed my postgraduation from Ramakrishna Mission Vivekananda Educational and Research Institute where I pursued M. Sc. in Computer Science. I have completed my undergraduate studies at St. Xavier's College, Kolkata.

My research interest lies in

Deep Learning and Computer Vision in medical settings

where I have published a few works. I am also interested in other fields of deep learning such as

semi-supervised learning, generative networks, explainable AI and unsupervised learning.

I am fortunate to be mentored by fantastic researchers and engineers during my undergraduate and postgraduate studies. During my postgraduation I have been mentored by Tamal Maharaj and Dripta Mj and did several projects in Computer Vision and Deep Learning under their supervision. I am blessed to attend courses offered by Shreesh Maharaj and Swathy Prabhu Mj in RKMVERI. In the past, I have been supervised by Prof. Shalabh Agarwal (former HOD of CS, St. Xavier's College).

If you want to collaborate/have questions, send me an email (Note: I may be slow to respond). Here are a set of PDFs and notes. I wrote most of them during my stay at RKMVERI.