Finally!! after mid sem ended, it was time to go for a trip. A trip that is sponsored by the department. Some of us couldn't sleep the whole night, cause the time at which we needed to be ready, was the time which most of us got to bed. We were ready by 5:30 A.M. and waited for the bus.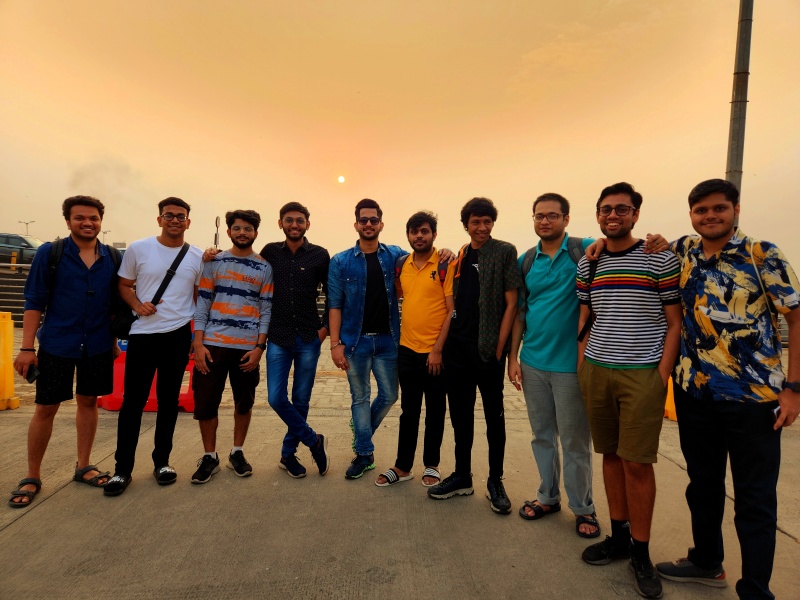 Boys assembling for the ferry (Mumbai, 6:45 AM).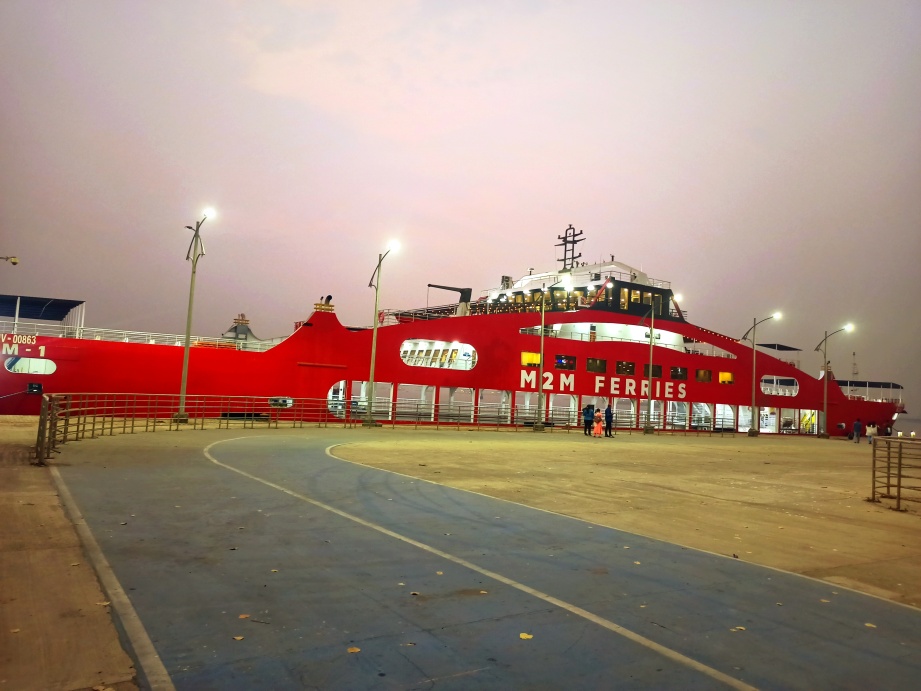 The ferry which took us to Mandwa.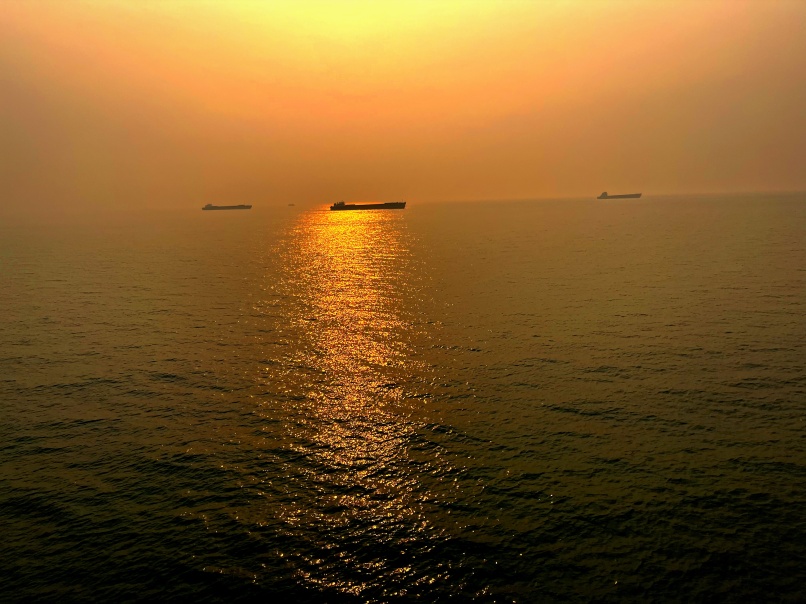 Sunrise.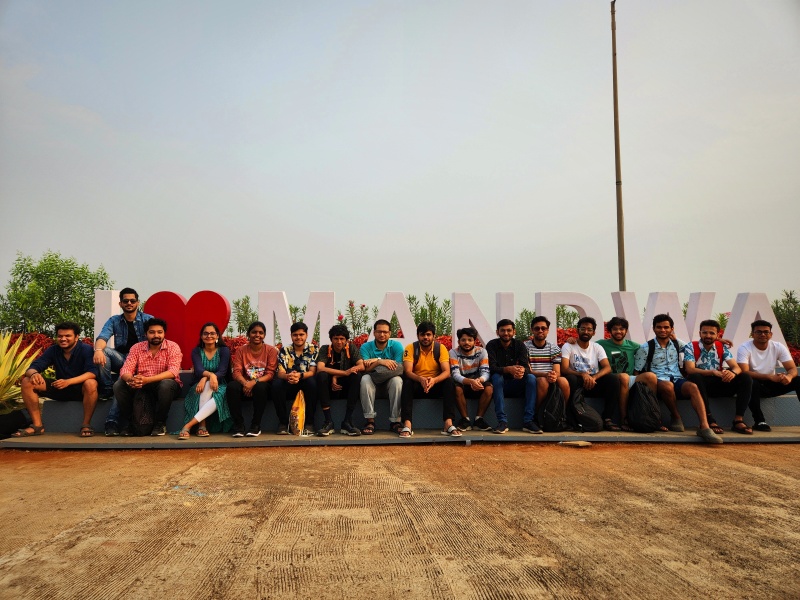 Yes we do.
After that, we went to Kolaba fort (Alibag) using a speed boat, where we spent some time till 12:00 noon.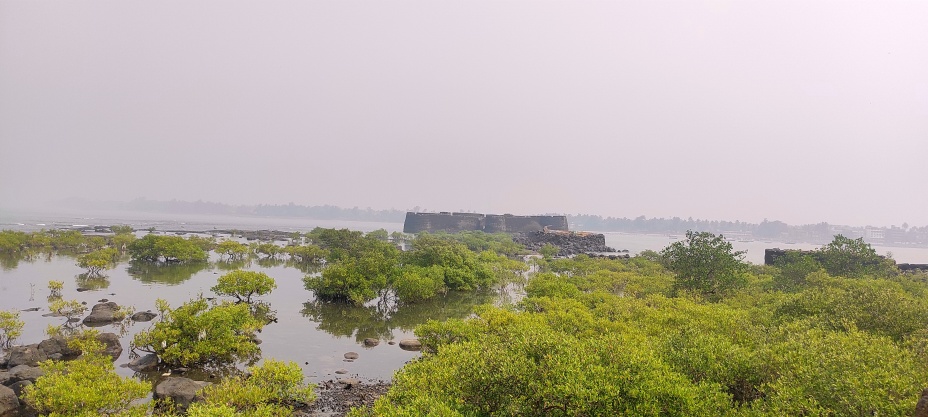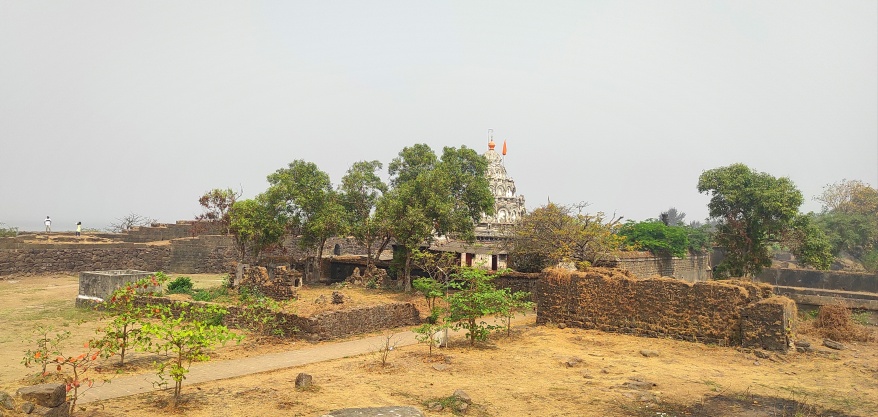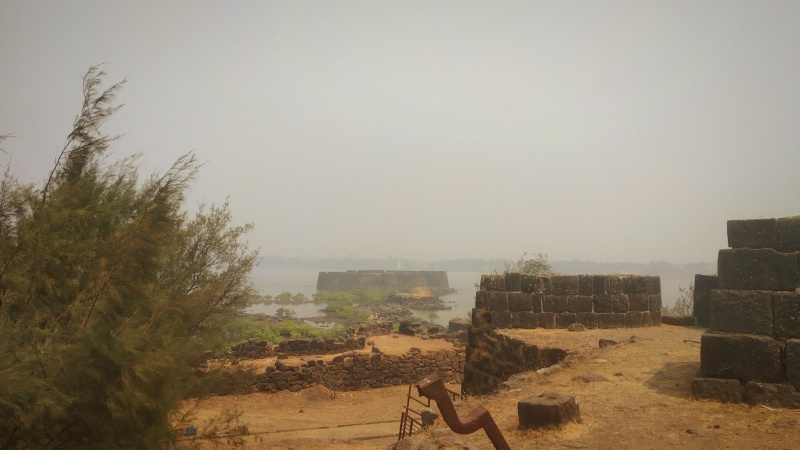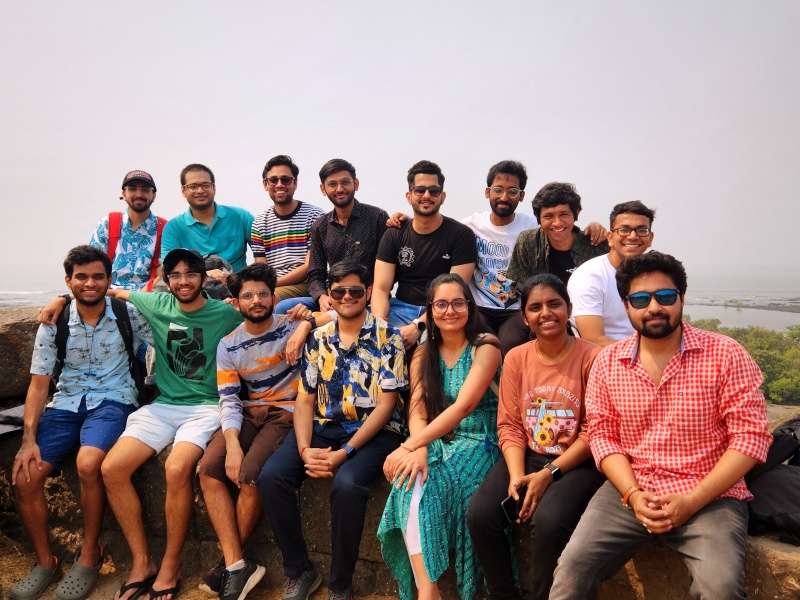 The obligatory group photo.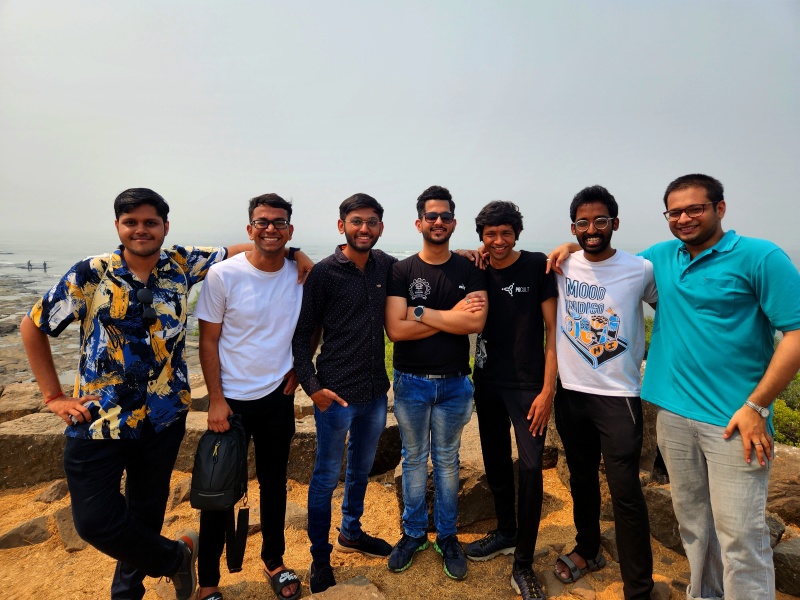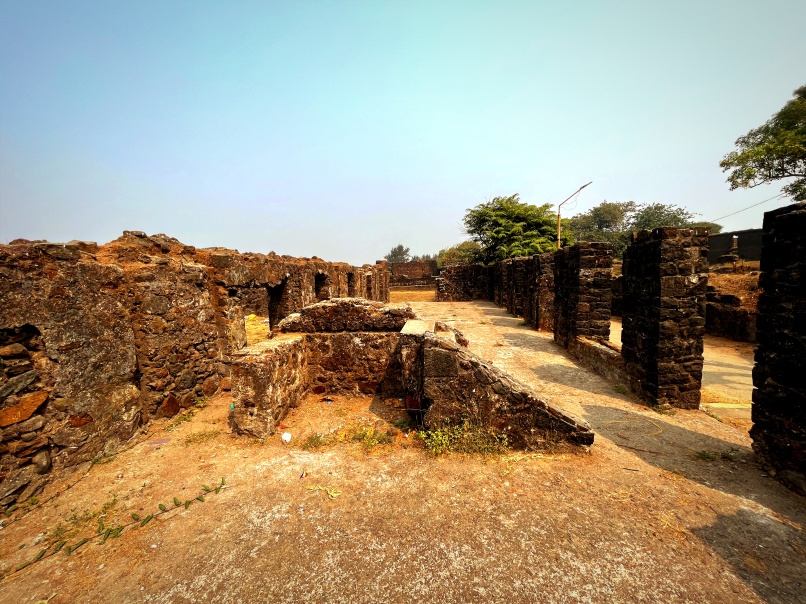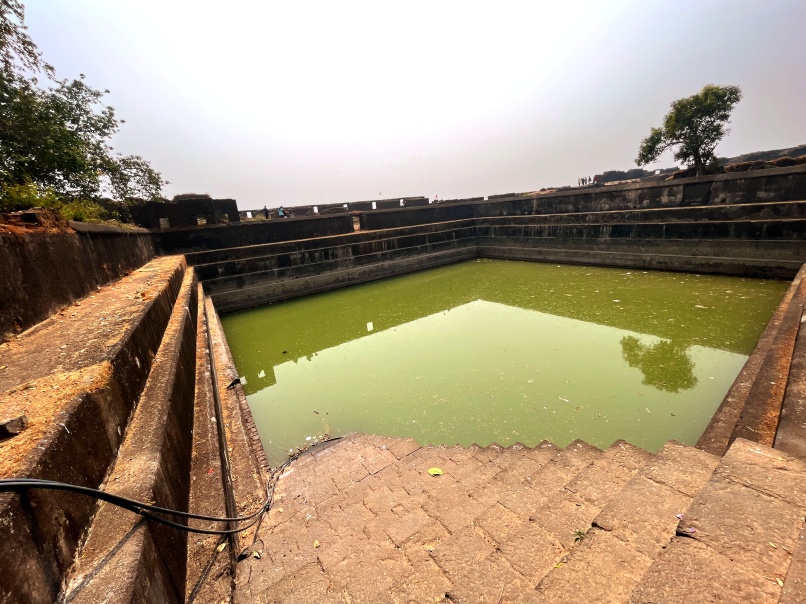 Greener than kaccha mango bite.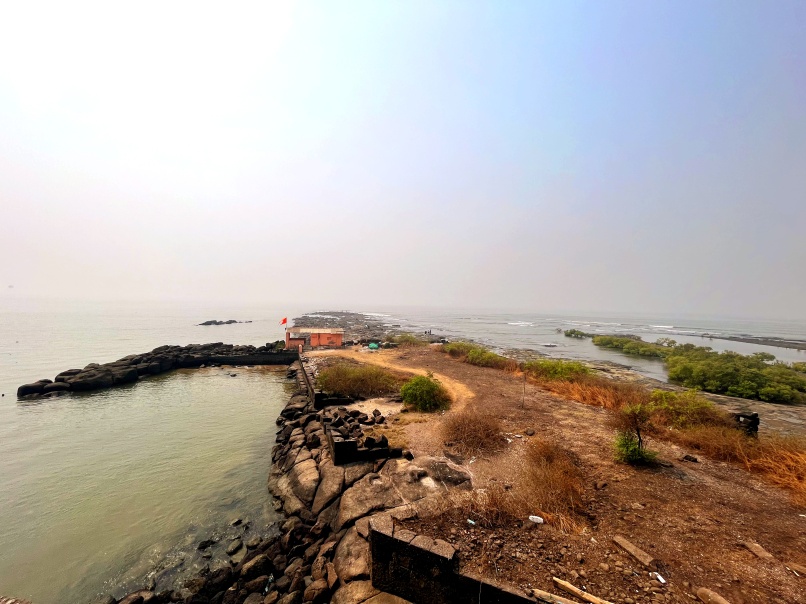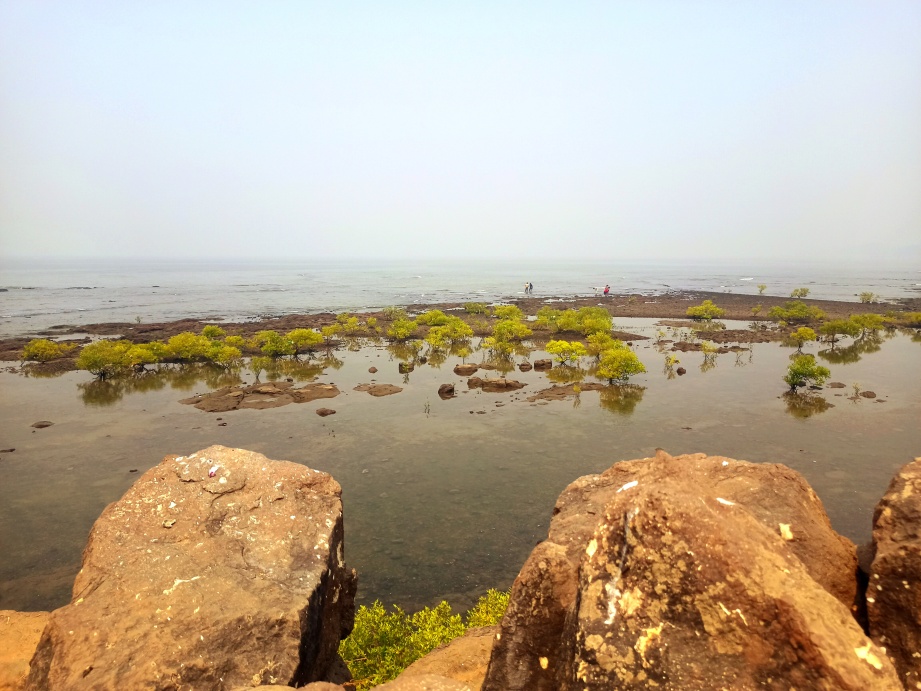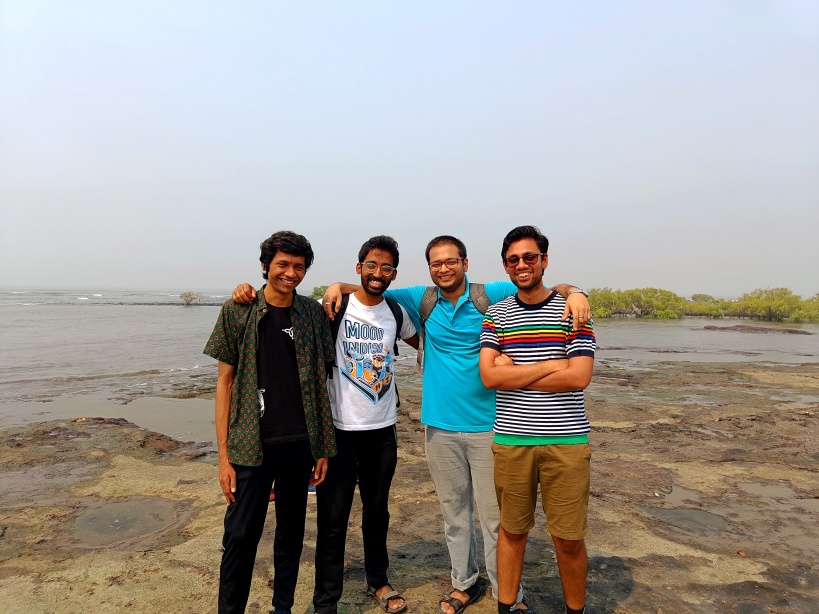 CS-726 (Advanced ML) team in a frame, Mota bhai/Deidara/Ninad, Anna/Itachi/Prabhat,
Dada/Tobi/Jimut and Bada bhai/Kisame/Sachin.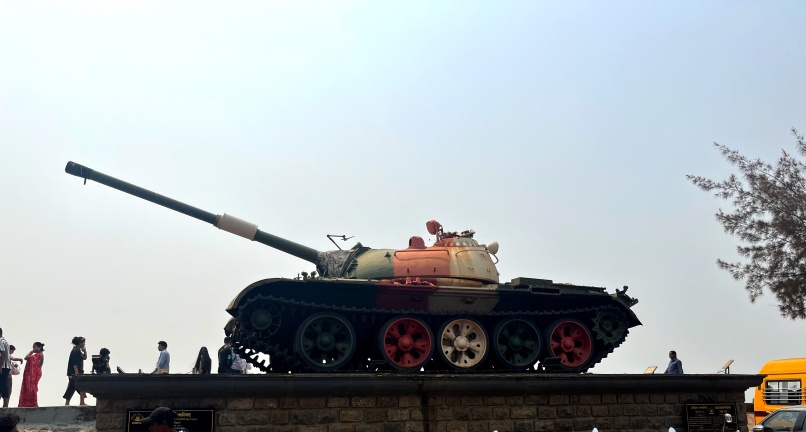 Tank placed near Alibag beach.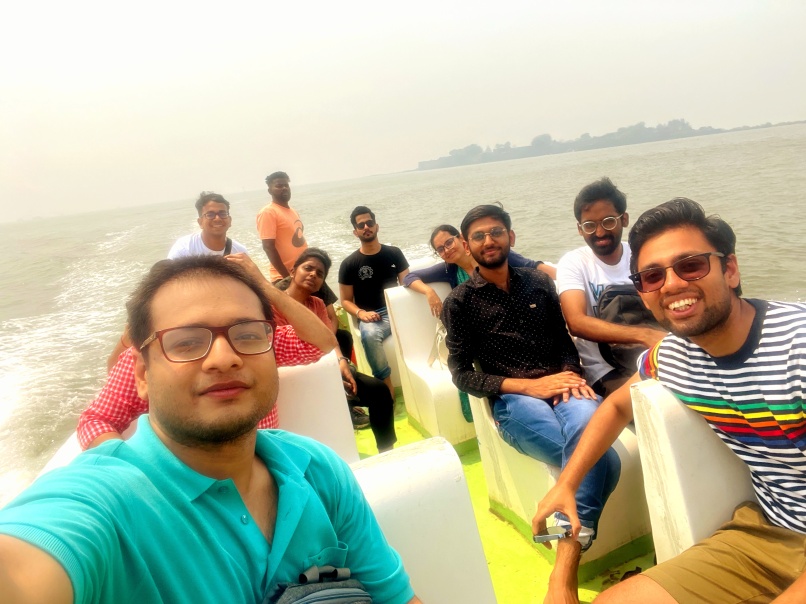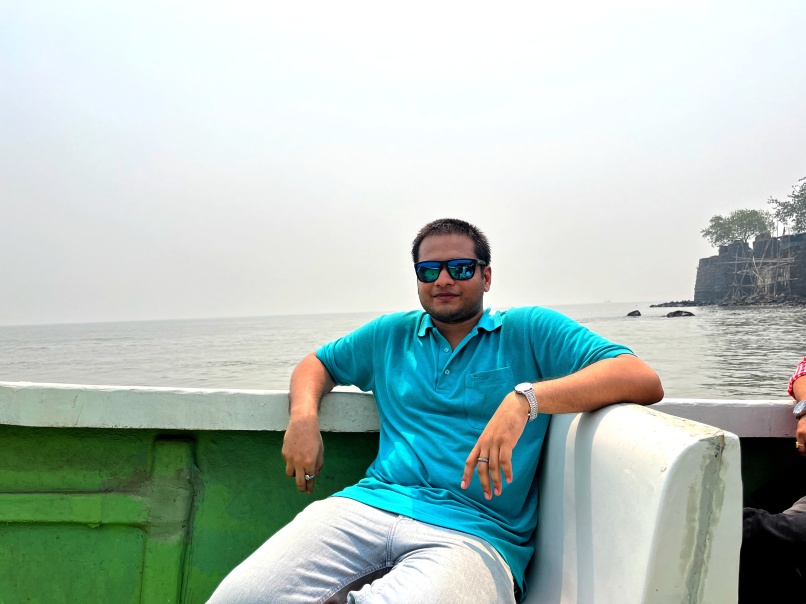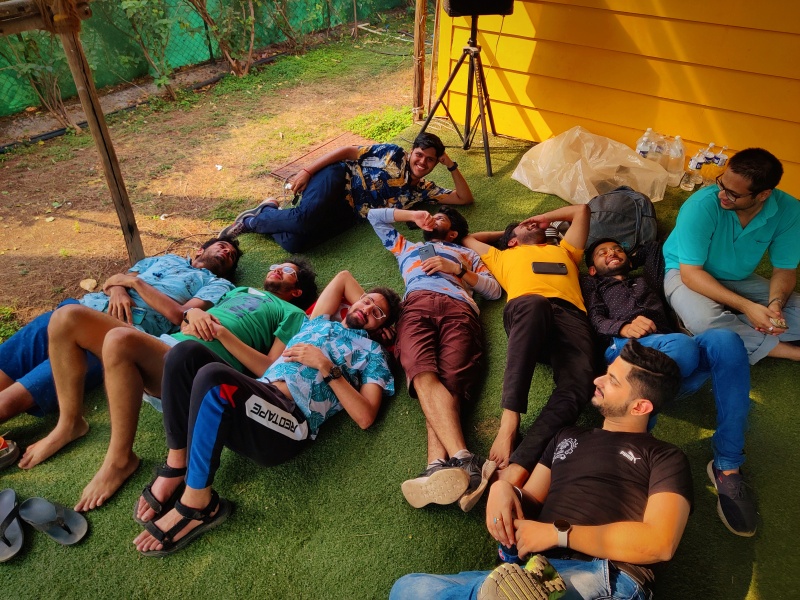 After lunch at Vasco da Goa.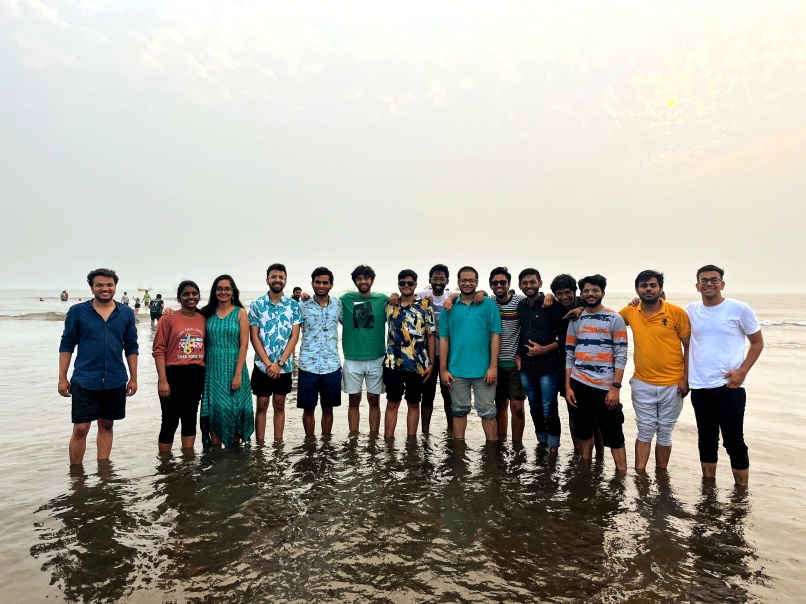 After playing voleyball at Varsoli Beach.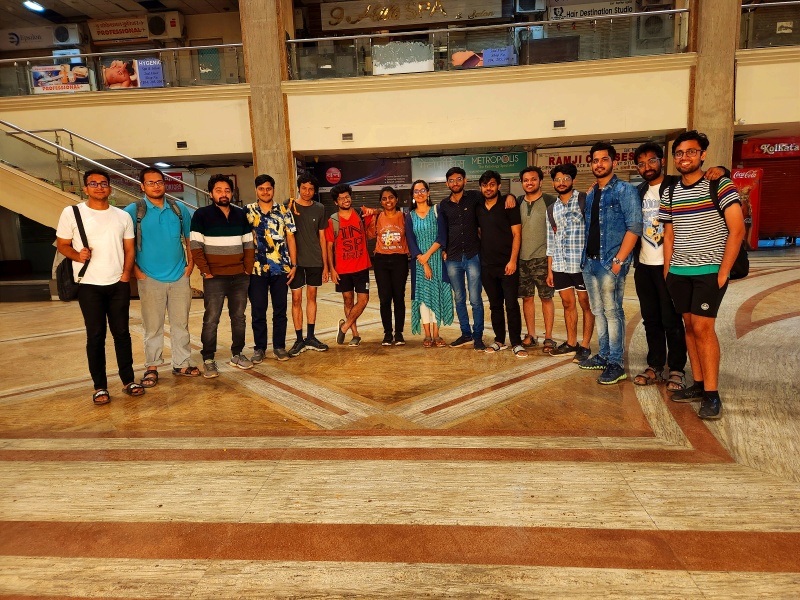 Treat from Sona for getting Megan Kacholia fellowship, Thanks Sona!
Life at IIT can be extremely stressful, but events like these helps to cope up with the environment!